Pipe Installation Engineering
Pipe Installation Engineering
Pipe installation engineering is a comprehensive project using a variety of modern science and technology, including a large number of general construction and installation projects, as well as some professional engineering construction, professional equipment and construction technology.

Pipe installation engineering is a highly technical modern project. It has a high level of automation, and it is technically more powerful in management, centralized control and efficient and reliable management.

The quality of the Pipe installation project must strictly meet the requirements of design and specifications.
  Pipe installation engineering steps
  According to the benchmark reference given by the civil engineering, the wall and foundation column of the Pipe to be installed shall be marked with the elevation reference line; the pipe bracket and the hanger shall be installed according to the drawings and numbers; the Pipe installation shall be carried out according to the Pipe installation drawing and the pipe prefabrication number; Positive, leveling the slope of the pipe, fixing the pipe support, and positioning the pipe.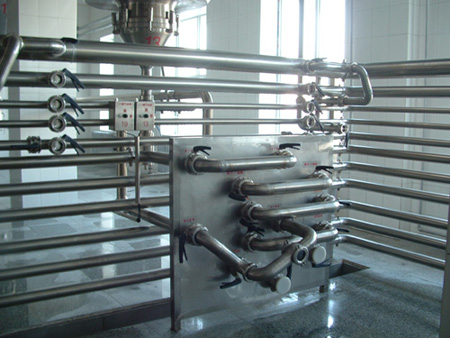 Pipe installation engineering requirements
  The slope direction and slope of the Pipe should meet the design requirements; the slope of the Pipe can be adjusted by the metal pad under the support, and the hanger can be adjusted with the hanger bolt; the gasket should be welded with the embedded part or the steel structure, and the clamp should not be clamped. Between the pipe and the support.
  Flanges, welds and other joints should be easily accessible and should not be placed against walls, slabs or pipe racks.
  When the Pipe crosses the floor, the protective casing shall be placed, and the protection pipe shall be 50mm above the ground.
  The form and elevation of the support and hanger shall conform to the provisions of the drawings. The fixed position and fixing method shall be consistent with the design and shall be flat and firm.
  The rows of horizontal or vertical pipes should be neat, and the valve installation positions on the rows of pipes should be consistent.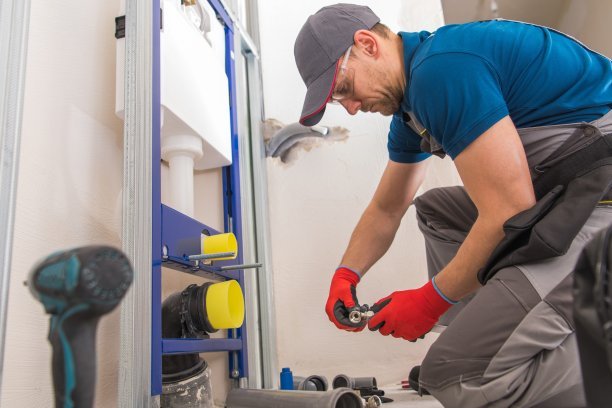 Pipe installation engineering method
  The Pipe installation subsystem and the shards are carried out. The main trunk pipe and the rear branch pipe shall be taken from the trunk pipe after the main pipe is positioned. The Pipe connected with the equipment must be carried out after the equipment is leveled.
  The flange connection shall be concentric with the pipe and the flanges shall be parallel. The deviation shall not be greater than 1.5% of the outer diameter of the flange and not more than 2 mm. The bolt holes shall ensure that the bolts are free to penetrate, and the bolts shall not be penetrated by force. .
  The two planes of the gasket should be flat and clean, and there should be no radial scratches.
  Flange connections should be bolts of the same specification, the installation direction is the same. When adding washers, each bolt should not exceed one. The bolts and nuts after tightening should be flush.